Explore Estonia's rich tradition of crafts produced in resistance to occupying governments through images of modern-day artisans and their work.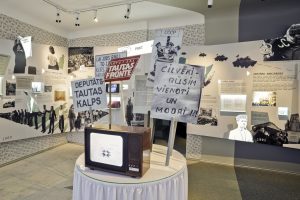 Those who want to lead the resistance should turn to Latvia for valuable lessons.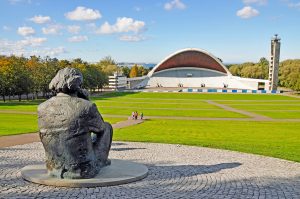 While many people haven't heard of it, Estonia's singing revolution was a fascinating tale of resistance prevailing over oppression.