Author:
Louise Hung
An American writer living in Japan, Louise is a contributor and researcher for the Order of the Good Death and Ask a Mortician. You can find her on Twitter @LouiseHung1.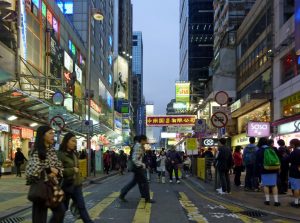 As the demographics of Kowloon shift, are the region's original inhabitants being squeezed out?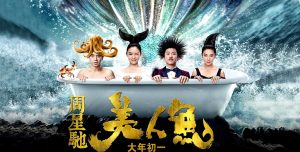 While Stephen Chow's The Mermaid dominates the international scene, the film's US distributor is completely ignoring it. Why? The mystery of the film that America forgot.