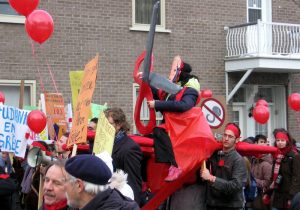 How does a digital society in turmoil develop a cohesive platform for change?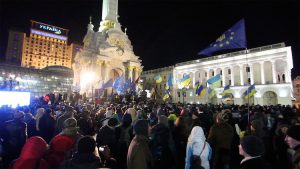 Class and social conflict are wrapping around each other in an era of increased sustained protest across the globe.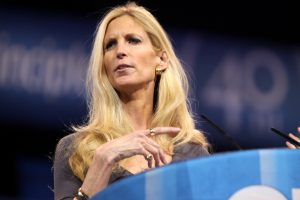 In order to confront populism, we need to understand the factors that shape it so we can better resist it.