Author:
Patrick Hearn
Patrick is a Columbus-based travel and tech writer and the author of Chasing Memories. Find him at Patrick-Hearn.com or at his travel blog, Voyager's Quill.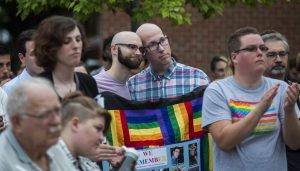 The events in Orlando last weekend were horrific. The outpouring of support has proved that hope is still alive.
Kim Jung-un's North Korea is a nation of human rights violations, poverty, lavish displays of wealth, and strange contradictions. The horrors endured by citizens deemed "disloyal" are nearly unbelievable, but the global community hasn't acted. Why?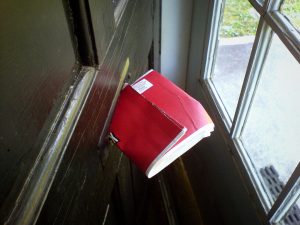 Everyone's suffered from the existential crisis of reaching the end of their Netflix queue only to find out that their favorite show ended abruptly, so how do we cope with it?