Author:
Sam de Leve
Sam de Leve is an athlete, dancer, and policy wonkthusiast. They focus on disability policy, arts and culture, with an emphasis on how systemic and intersectional concerns impact access to societal participation. They live in Los Angeles with their family and two dogs. They in Los Angeles, CA with their family and two dogs. Sam can usually be found experimenting with new and terrifying ways to make wheels go zoom, and with their nerdy friends lifting heavy stuff so they can do half the things their D&D character can do. They can be found on Twitter
@chaikovsky
, and
on Medium
.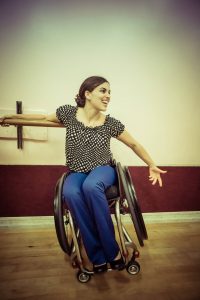 An uncritical recent NPR report on a mobility study stigmatized disability and failed to interview health care stakeholders.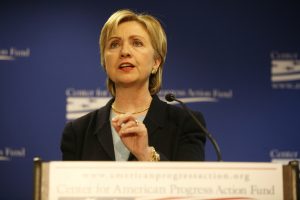 Conspiracy theories swirling around Secretary Clinton's health in the 2016 campaign obscure an important issue: Would it really be the worst thing in the world if the US president was sick or disabled?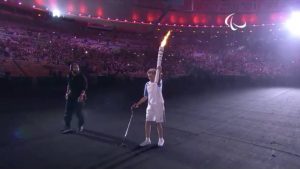 Right from the opening ceremonies, this year's Paralympic Games were saturated in inspiration porn.