Songs for the weekend: Hyperactive's Mark Bowden's free podcast tips
Posted on Saturday, November 5th, 2011 at 4:32 am
Author: Feature Writer
Gc contributor: Victoria Aitken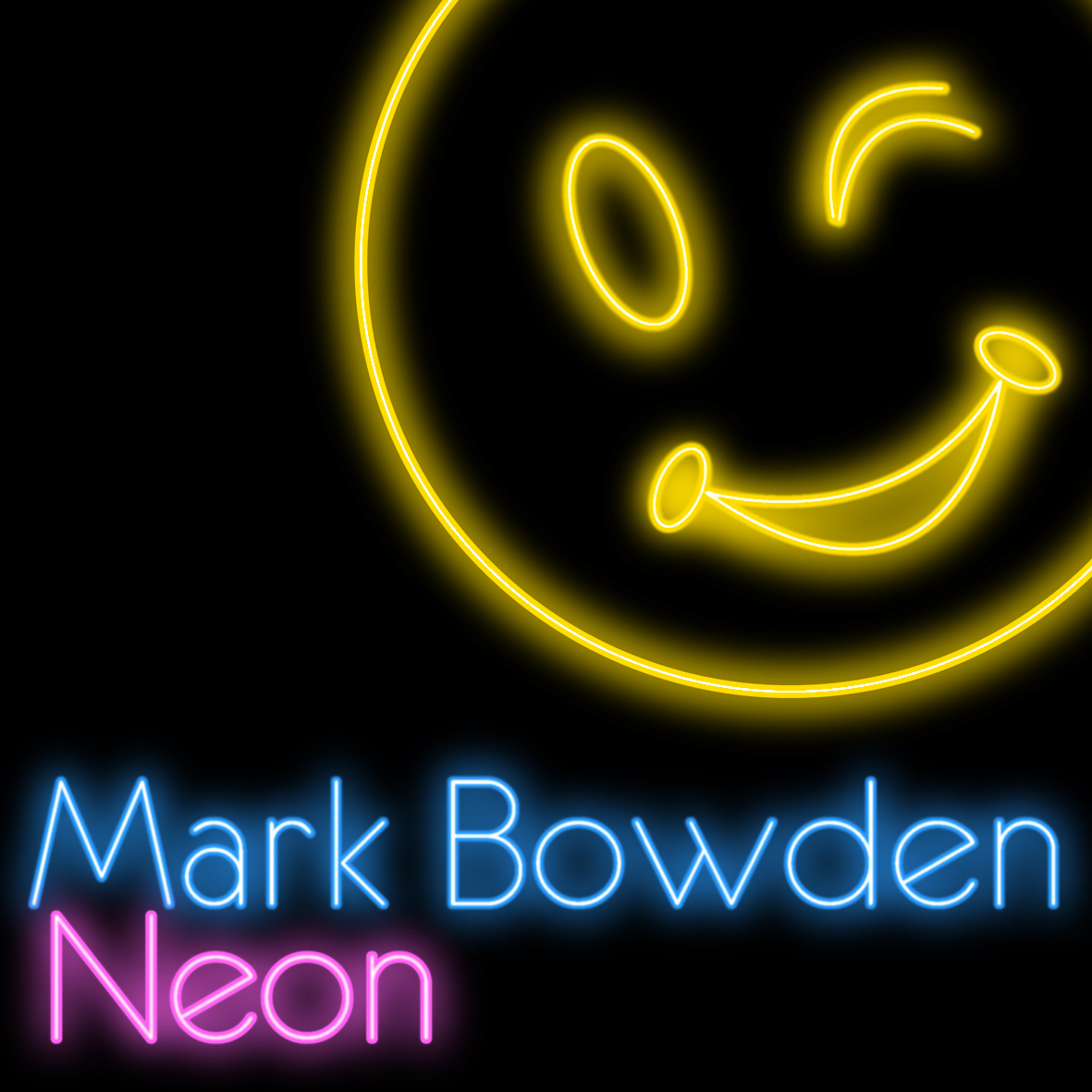 Looking for great dance music for the gym and never know what to put on your I-pod in the gym or while cooking, well, now you don't need to worry because you can download free dance music podcasts. I sat down with the very goodlooking and charming Mark Bowden who runs Hyperactive, the  famous music promotions company in Europe.  Bowden spots hits before anyone else – every day thousands of songs cross his desk from cheesy pop tracks to the hardest drum n bass.  Hyperactive has a record for consistent success rate and quality releases, with UK number ones from the likes of Lady Gaga to Madonna and a following that includes many of the world's greatest DJs.   Long before anyone else, had heard of Gaga,  Mark predicted which songs would be dancefloor hits.  It was an extra treat, then, to have Mark select some of his favorite DJ podcasts for us.
The best podcasts for the gym selected by Mark in order of how hard you want to work out :
Gareth Emery- "Great progressive trance."
Armin Van Burren - "Decent quality trance music, the number one DJ in the World.  Large active fan community who go online and discuss the show as soon as it is first aired and the largest Worldwide radio audience."
Steve Pinton – "Good house music – upfront- been building a reputation as of the London scenes' leading DJs."
Alex Taylor – "Australian vibe, great energy, good quality house music, uplifting soulful house. A legend on the Australian dance scene."
Paul Heron – "Quality dips into soulful house, his mixes are a bit more chilled. One of the breakout stars of the London gay scene now rising up on to the international scene – podcasts range from soulful to peaktime house."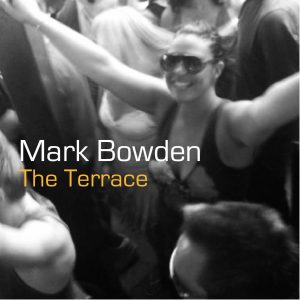 Not content to suggest a few of his favourites, Mark runs a podcast of his own.  He started a podcast because "Friends were sending me their links of mixes for my personal use, and then friends kept on asking for suggestions  but then I had too many and wanted to put them in one place." It's his creative outlet,  "expect to hear the new stuff as well as the old stuff, old school house sound.  "I don't stick to one genre, I put in a bit of deep house and a bit of tech, it's a 2 hour mix, and usually there's a build up."
Bowden's mixes recall a panoply of clubland's best moments, from warehouse parties, after-hours clubs with sweat dripping off the ceilings, punching the air on a podium in Ibiza, to dancing on a table at some random beach bar.  That's what his 'The 90′s To Now Sessions' are all about. The 2 hour monthly mixes start on the deep house tip and build through to driving and melodic progressive, with less obvious underground classics never far away.  Rare remixes and bootlegs that are hard to track down are also thrown in. Throw any of these mixes on at a party and just watch things start to go off!
Mark has discovered some of the best names in music including WAWA, check out www.music-house.com
Logo and cover  designs by huwmathias.com/