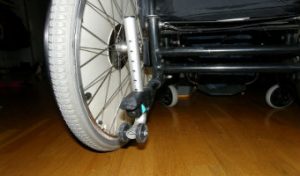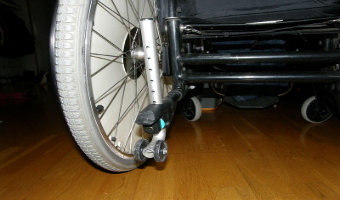 "People with disabilities are going to be watching the new set of elected officials in Congress very closely."
This was an election about the economy, but not in the sense that many seemed to think. This was an election about austerity.
Watching the candidates delineate slightly different – but mostly very similar – positions on domestic issues has been a frustrating feature of this campaign season.