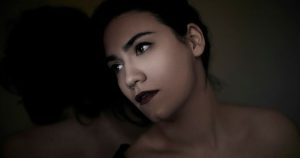 From Nadine Shah to Kesha, 2017 was a year of great music. We rounded up our ten favourite albums.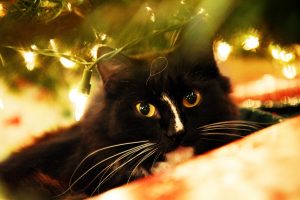 Global Comment's editors reflect back on some of their favourite articles — and yours — from 2017.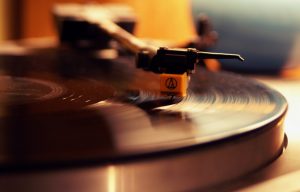 Music writer Anna Hamilton rounds up 2016's 13 best albums for your listening pleasure.