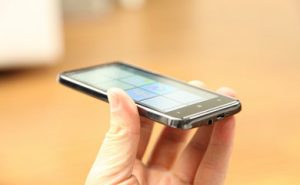 There is no girl, anywhere, who's "good" enough.
Politicians and activists beware – the viral video may be your friend for a moment, but its impact dissolves once the next big scandal comes along.
Madonna's music makes me try to figure out the best way to messily destroy myself as a nonverbal form of protest.