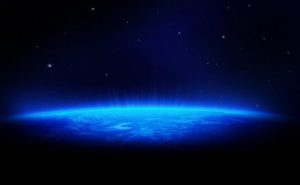 Upon rewatch, I was struck by how Firefly seemed to be a turning point for self-proclaimed feminist Joss Whedon.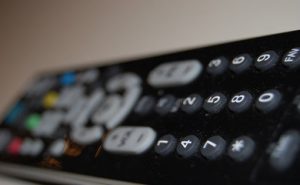 Where women in sci fi are quietly moving backwards into silent, shiny sexiness, Buffy understood that people are always shifting and full of secrets and parts you can never unravel.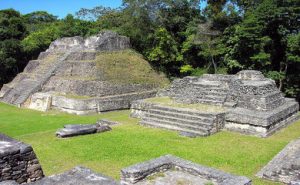 Who will it be next week? Scheming Jews? Arab terrorists? Evil North Koreans? Chinese with takeover plans? Corrupt African dictators? I can hardly wait to see what comes up next on the ethnic smorgasboard of racist caricatures!