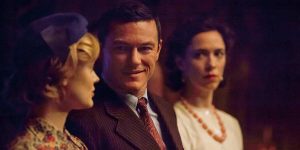 With 2018 rapidly approaching, E. Young wonders if it's possible to create intersectional, inclusive media for a changing world.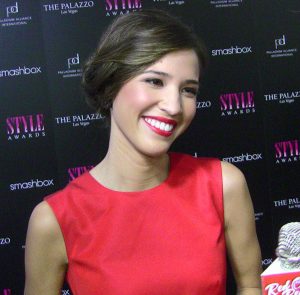 Why is Hollywood casting an Asian woman in a Native American role, and why are audiences sitting down for it?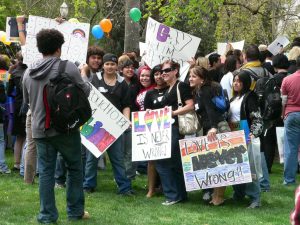 Members of the education and LGBQT community team up to talk about how to make schools safer for LGBQT youth.