These two shows are good illustrations of what does…and doesn't…work in television.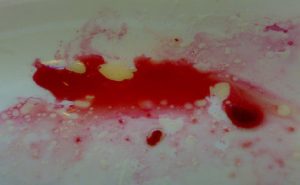 Dracula appears to have embraced the spaghetti pot of television writing: namely, throwing it all against the wall and seeing what sticks.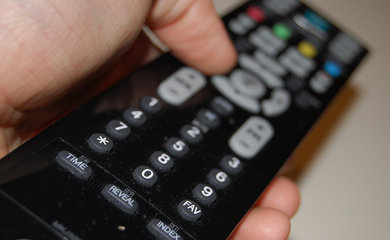 US television looks like it might be going bolder, darker, and just a tad more experimental this fall.