When it comes to good television, right now the United States seems to have to turn abroad to find it.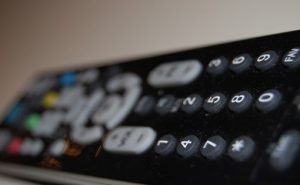 For Hannibal, a revival makes sense, but other programmes may be better left dead.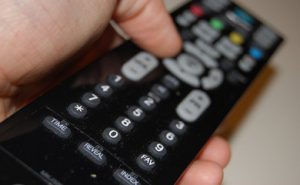 Friday's explosive Hannibal finale left viewers gasping for the next installment of this tight, smart, and creepy television drama.