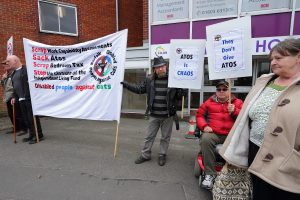 A disabled man came to England seeking safety. Instead, he was murdered in a brutal hate crime.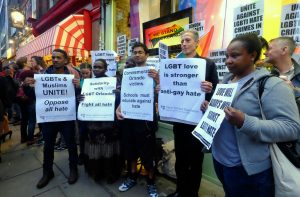 Straight responses to the Pulse shooting are erasing very real social issues from racism to homophobia to the destruction of a generation. Here's what they aren't understanding about the social significance of America's worst modern mass shooting.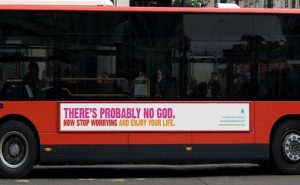 New Atheism refuses to hold itself accountable as a social movement.