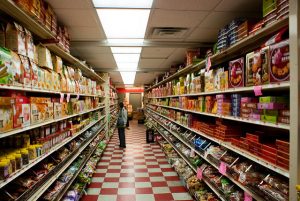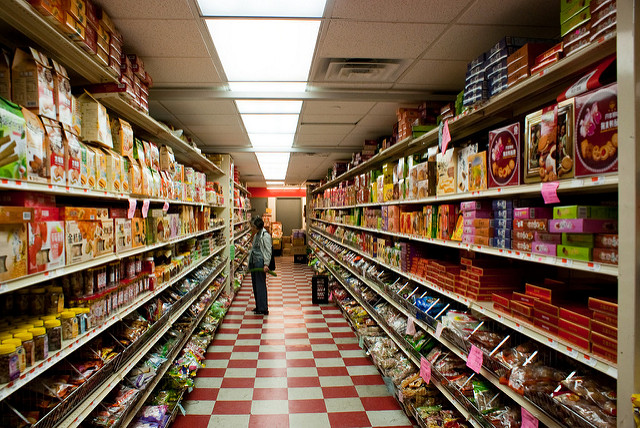 Before Asian grocery stores were popular with hipsters, they were a cornerstone of immigrant life and culture.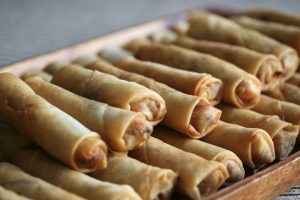 When confronted with racism, can immigrants turn it on end and make it into an advantage? Louise Hung argues exploiting stereotypes can be a survival tactic.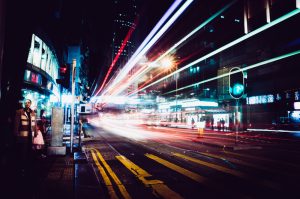 As a Chinese-American, I was never American enough. As a resident in Hong Kong, I'm the living embodiment of the expat ideal.