It's not Islam or mental illness that are causing the epidemic of mass shootings: It's masculinity.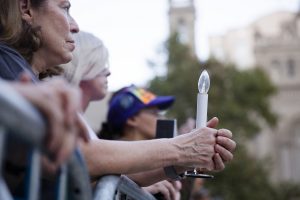 While victims were still bleeding out in the street in Las Vegas, right wingers were rushing to propagate conspiracy theories to frame an innocent man for Sunday's shooting.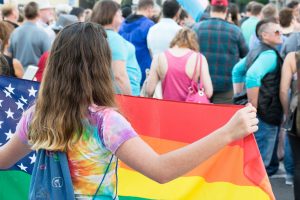 As the public reacts to the Pulse shooting, issues of homophobia and racism are retreating to the background, erasing the lives and experiences of the victims and their loved ones.