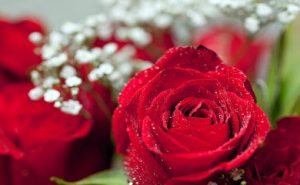 Mothers go on, connecting and reaching out.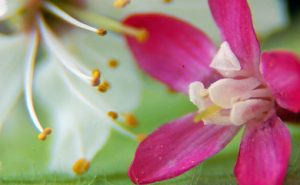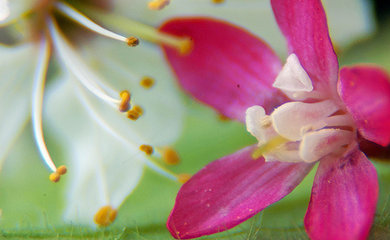 Mothers play a role in their childrens' lives, yes; but they are not blank cardboard cutouts with nurturing expressions and no political awareness.
The failure to advocate for motherhood has given pro-life groups the right to represent a role that most women will at one point take on.