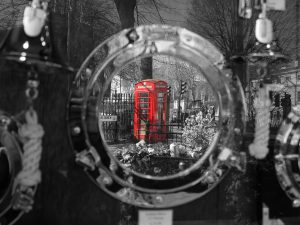 What we know about the rise of negative populism, and what we can do about it.
The anarchist ideology invoked as justification for Culatto's treatment is a common whipping boy for the left and right alike.
It's hard to focus on what marginalized people are saying, when they're reduced to a collection of photos for the purpose of telling us that they're "hot." The act of finding those voices and listening to them is harder than taking a photo.