Orphan Black is the extreme realization of a world in which women are utterly deprived of reproductive autonomy.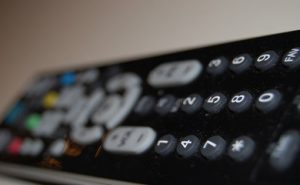 If only US television could be as dynamic, creative, and insightful as Canadian television.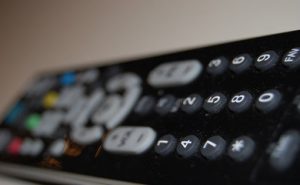 Orphan Black is asking some important questions that are becoming especially pressing in an era when cloning and other reproductive technologies are real logistical possibilities tangled in their own legal and ethical web.