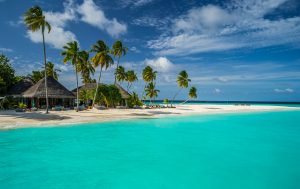 If you're rich, paying your taxes is optional, apparently, as the Paradise Papers reveal.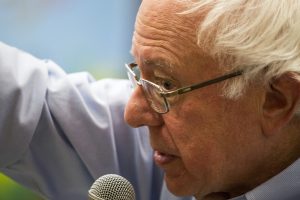 As more and more information about the Panama Papers leaks out, Bernie Sanders' quest for class equality and Hillary Clinton's history among the rich and powerful are being thrown into sharp relief. Could this be a critical tipping point?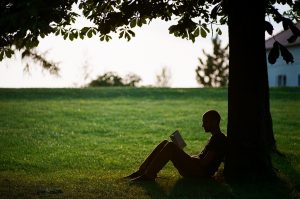 Explore the Yazidi women fighting Daesh, stories of horror from Homan Square, urban renewal and gentrification, the strange world of money laundering and show jumping, and the latest on the Panama Papers.