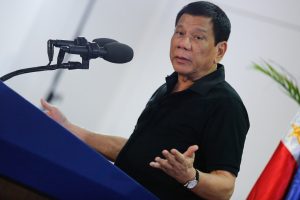 Donald Trump's cozy visit with Duterte should concern everyone worried about the future of human rights.
Our editors are delving into some fascinating must reads this week, including an author investigating her mother's murder, a hit man with a story to tell, and kleptocracy in Trumpland.
I've barely heard a televisual or newsprint word about the situations in South Africa, Brazil or the Philippines, but a lot about Queensland.