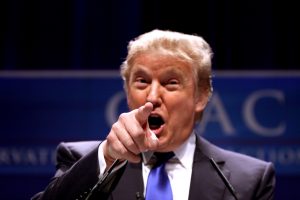 FINALLY, the definitive dating quiz: Which Trump Enabler is right for you?
Satire has a powerful role to play, but it cannot be deployed irresponsibly. To be effective, it must evolve with the times.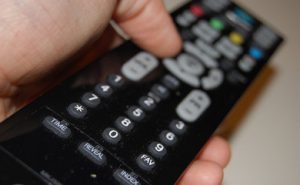 Black Mirror challenges us to think about the technologies around us and how we use them, interact with them, and accept them.