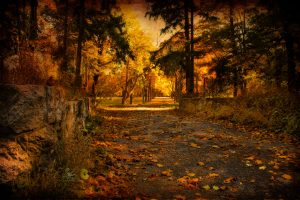 The Global Comment editors are exploring longreads on girls who kill, the fate of Second Life, and McMansion culture.
Join Global Comment's editors with good reads for the week, including investigative journalism on neonatal morality, a deep dive on the future of marriage, and more.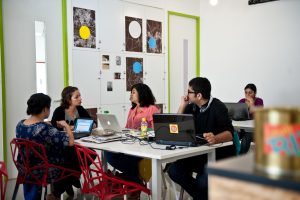 India's tech scene may be stereotyped in the West as a land of call centers, cheap labour, and shortcuts, but the ballooning industry of innovation and tech development is a far from from these stereotypes.