Author:
Patrick Carr
Patrick Carr is a freelance writer and researcher who specializes in economics, current events, international relations, and environment issues. He has worked as a staff member on a number of independent publications, and his work has appeared on DailyKos and Counterpunch.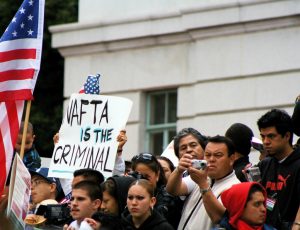 Can Trump turn his populist rhetoric into globalization that works for everyone, or will he serve corporate interests?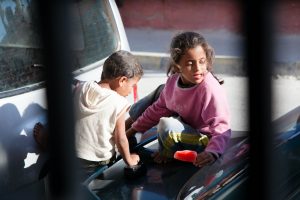 Donald Trump says refugees will destroy the economy. To the conrtary: Not accepting immigrants is what would bring the U.S. to its knees.