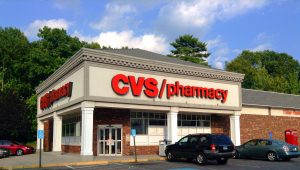 CVS is initiating new policies on opioid dispensing, but will they harm more than they help?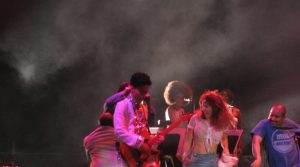 Media coverage of Prince's death lingers over the fact that he was taking opioid medications, but there's no surprise there. They were being used to manage his chronic pain, and using his as a figurehead for the "opioid epidemic" hurts addicts and patients alike.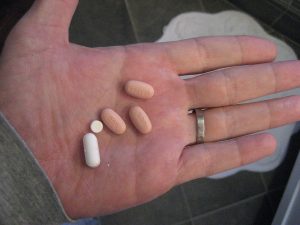 Writer Anna Hamilton discusses the CDC's new guidelines for opioids, and how they're already hurting chronic pain patients. The CDC's attempt at addressing addiction in the US is just creating more stigma.