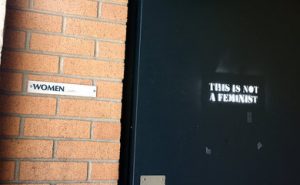 With friends like these, who needs enemies?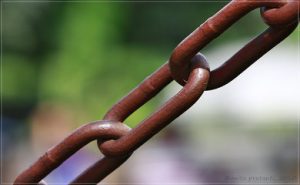 When important media outlets such as CNN sympathize openly with the rapists, it is about time we as a society begin to think about what is wrong with us.  That is precisely what occurred recently in the United States with the high-profile Steubenville football rape case. 
When we want to "protect" little girls from the wrong clothing, the wrong online presence, the wrong stage of physical development, we really want to "protect" them from looking like women, and receiving the abuse that women get.