Explore Estonia's rich tradition of crafts produced in resistance to occupying governments through images of modern-day artisans and their work.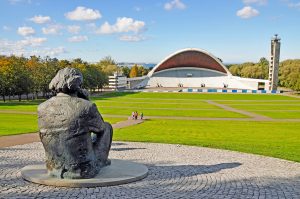 While many people haven't heard of it, Estonia's singing revolution was a fascinating tale of resistance prevailing over oppression.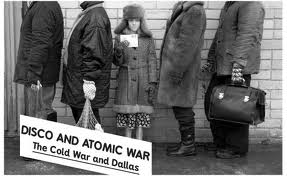 In "Disco and Atomic War" Estonian filmmaker Jaak Kilmi approaches what is a pretty dry, well-tread political topic – the power of media to not only prop up totalitarian regimes but to take them down – with lighthearted whimsy.