Tag: orange is the new black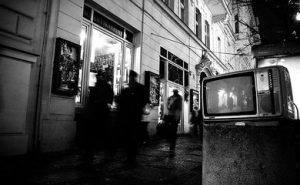 While it might seem like an odd thing to say, it's possible that we have too much TV on TV.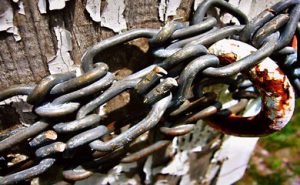 Should people be watching a show based on a rather idealised and abstract view of life in a women's prison at all?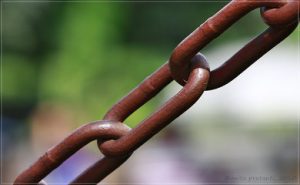 I want to love Orange is the New Black. I really, really do.