Highly successful and bestselling recording artist, guitarist, and gender-bending fashion icon Prince died yesterday at his Paisley Park recording studio complex, in his hometown of Chanhassen, Minnesota. Since then, tributes from fellow musicians and fans have popped up around the internet, and it's clear that Prince will be sorely missed. Prince left a deep mark on popular culture, as music news site Stereogum's list of his greatest moments makes clear. His musical style combined funk, pop, rock, R&B, and disco in a way that was uniquely his—but his influence can be heard in the output of a huge variety of artists.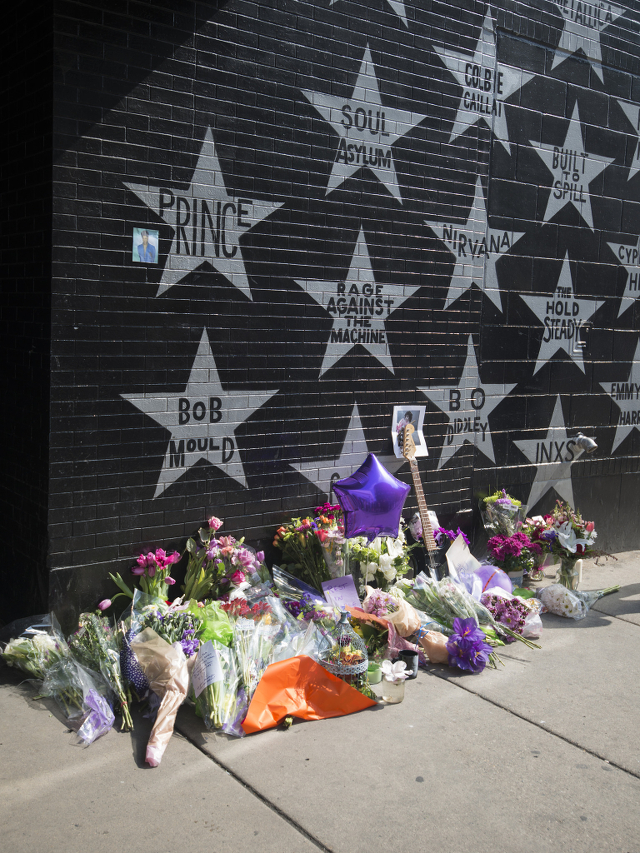 It is next to impossible to list all of the artists across various genres that Prince influenced throughout his multi-decade career without that list turning into an unwieldy who's who of popular music. There are, of course, the obvious ones, many of whom influenced and were influenced by Prince—among them his contemporaries Michael Jackson, George Clinton and Parliament-Funkadelic, David Bowie, Roxy Music, Grace Jones, Stevie Wonder, and pretty much any post-disco dance, pop, funk, and/or R&B artist active during the 1980s, early 1990s, and the 2000s that one can name.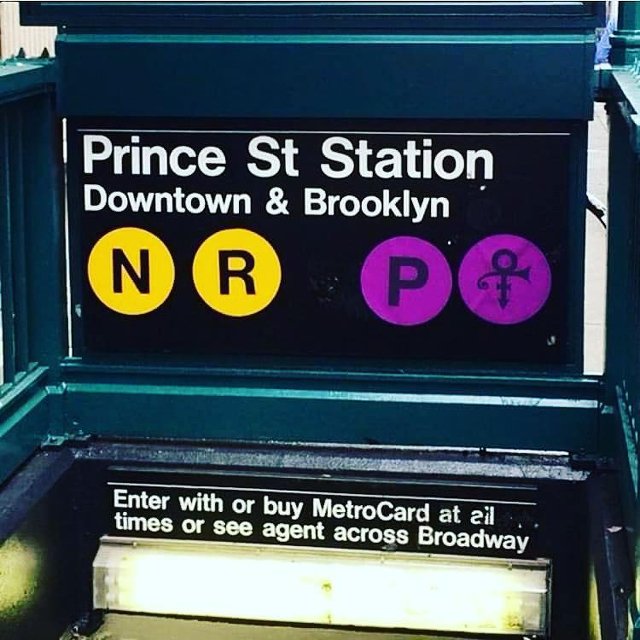 Then there are the less obvious artists influenced by Prince's sonic output. His musical genealogy can be found in the fuzzed-out stoner pop of Portland, Oregon's the Dandy Warhols (especially the track "Welcome to the Third World" off of 2008's Earth to the Dandy Warhols); the inventive Afrofuturist rock of brilliant musician/multi-genre magpie Janelle Monae; the oddball vocal and instrumental experimentation of Talking Heads, Cibo Matto, and Grimes; the falsetto-enriched, slickly produced glam pomp of Scissor Sisters; the dark, danceable industrial of Nine Inch Nails in their '90s prime…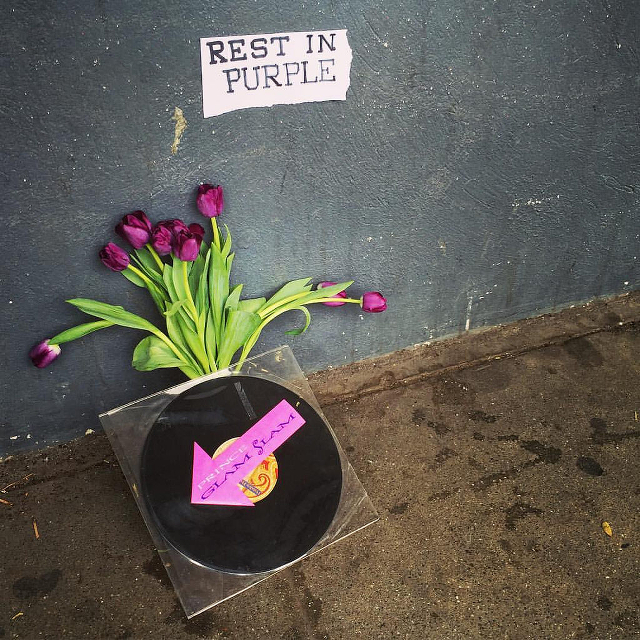 …the robot-chic funk of Daft Punk; the folk/punk/rock/what am I even hearing right now strangeness of Beck (particularly 1999's album-length funk tribute Midnite Vultures); the highly personal R&B of Frank Ocean; the stuttering swagger and humorous lyrical outlook of Lil B; the luminously weird, gender binary-questioning folk of Antony and the Johnsons; the bass-led funk and sexually charged lyrics of Meshell Ndegeocello. That's not even including the many artists who have covered Prince; Tori Amos made a stunning harmonium organ cover of "Purple Rain" part of her live repertoire back in 1996, complete with eerie falsetto in the last part of the song. (A word of advice: you may want to have some tissues handy if you decide to press play.)
As far as Prince's epic genre-busting guitar work goes, the continuation of that indispensable part of his legacy might belong with the pop artist St. Vincent, AKA Annie Clark. Her 2011 record Strange Mercy and 2015 self-titled album have won praise from critics for her short story-style songwriting and dark pop sensibilities, but what really makes St. Vincent stand out from her contemporaries is her singular ability to make her guitar squall, squeal, and generally sound like an instrument that has come from another planet rather than from Earth. The work and innovation of all of these musicians is not so much a replacement for Prince as a continuation and expansion of his incredible musical legacy that leaps across genres, time, and decades to influence the innovations of a wide range of modern (and future) artists and singers. The Purple One's musical legacy will be one that is not easily forgotten nor surpassed.
Photos: Eric Garcetti/Creative Commons (LA City Hall), Tony Webster/Creative Commons (Purple Minneapolis Skyline)