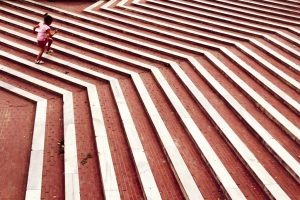 This week we're exploring stories about Dolly the sheep, sexual harassment, and conservative thinking on Trump. Join us!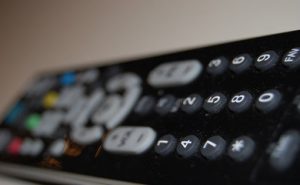 Orphan Black is asking some important questions that are becoming especially pressing in an era when cloning and other reproductive technologies are real logistical possibilities tangled in their own legal and ethical web.
I feel I'm the sort of goon that would enjoy riding a two-seater bicycle with myself. I really would.