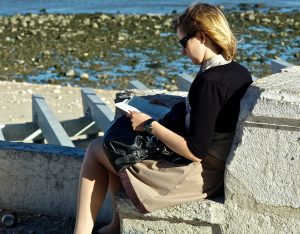 Global Comment is reading about sex slaves, military pollution, Shakespeare's later plays, Flint's water crisis, and prison reform this week.
Room shows us something undoubtedly true about a horrific story that we have never considered: the everydayness in which it takes place.
We have allegedly seen our last warm weekend of the year here in Moscow.