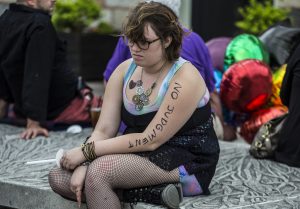 It's time for gun owners to wrestle the conversation about gun control away from the hands of the NRA.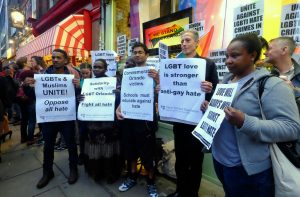 Straight responses to the Pulse shooting are erasing very real social issues from racism to homophobia to the destruction of a generation. Here's what they aren't understanding about the social significance of America's worst modern mass shooting.
Are we certain – or uncertain – in our conviction that these are all isolated incidents? Arrogant or afraid?