We're delighted to hear that you want to contribute to Global Comment, and we welcome pitches from people at all levels of experience from all over the world. Our only rule for contributions here is that we do not toe any particular ideological line. Whether you are conservative or liberal, or neither, or in-between, it really doesn't matter to us. Our goal is to promote conversations and diverse media.
Having said that, we don't like neo-Nazis. Or terrorists. We strive to publish a variety of opinions on this site, but we do have a strong view as to what is and isn't acceptable discourse. If you familiarize yourself with our mission, you will probably have a good idea of whether or not your work is right for us, and if you aren't sure, ask!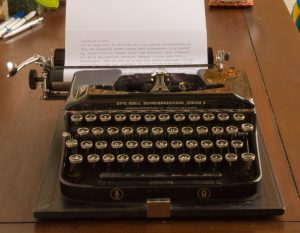 How to pitch
Don't stress out about pitching us: This is not an examination and you won't be marked. For many of our writers, English is a second language, and many of our writers also don't have extensive experience as published writers. We hope this will only serve to encourage you. Provide us with a little bit of information about what you'd like to write and the resources you want to draw upon, and if you have clips, a blog, or other examples of your work, please provide them. Give us a short bio to get to know you.
If you'd like to send us a submission, please briefly introduce yourself and the piece and include your submission in the body of the email. Emails with attachments won't be opened.
If you're going to do simultaneous pitches or submissions, please inform us beforehand.
Where to pitch
Now get thinking about what you'd like to submit. Surprise us: Tell us about going to a county fair, what you talked about over iftar, how your community is responding to a public health threat, a train trip you took. Make the ordinary extraordinary — or take on the extraordinary and put it in context.
When you're ready, send us an email: editor at globalcomment dot com.