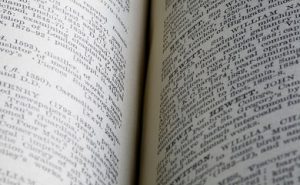 I'm glad Hermione exists. But I wish I lived in a world where she was the center of the story.
If bookish, overeager boys would truly refuse to read about a bookish, overeager main character, simply because she was female… well, that says as much about contemporary gender relations as anything else. And what it says is depressing.
Looking back over the series–from Hermione Granger and the Philosopher's Stone through to Hermione Granger and the Deathly Hallows–the startling thing about it is how original it is.