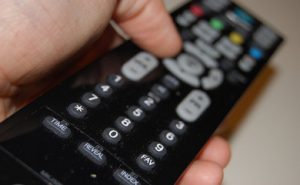 The X-Files is back, complete with spooky opening titles and snappy Mulder-Scully action.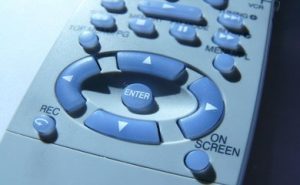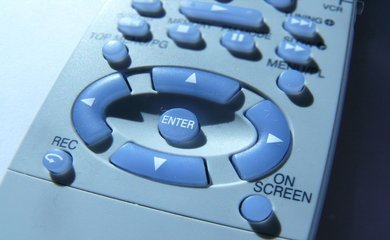 If you adore Dan Brown, like bad history, and find yourself sorely missing highly sensationalised versions of Christian orders in your life, you'll probably like Zero Hour.
"Why would you blame television, Mary-Beth?" I hear you asking. That's an excellent question, anonymous internet reader.