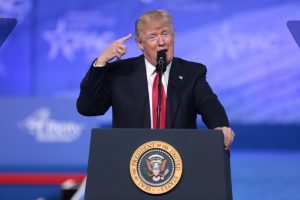 How will Donald Trump affect the delicate that of U.S.-Israel relations, and the complicated debate over Israel and Palestine?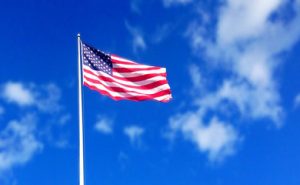 Modern conservatism provides a home for those who prefer the status quo, not to mention the advantages it gives them, to the hard work of actual change.
Tea Party rallies speak to both pre-civil rights and post-civil rights conservative discussions of race.