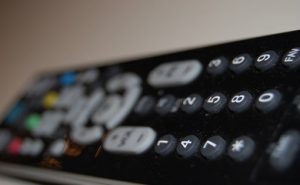 Are we supposed to think that police brutality is okay when it's conducted by a disabled man?
Some shows currently airing need a bit of a gentle kick in the rump to remind them that it's time to exit stage right.
Glee's creators and producers have fallen into the common trap of believing they can depict human experiences without the need for research or investigation.