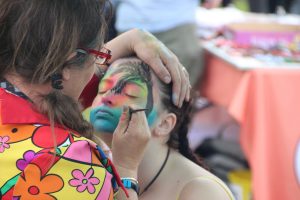 Global Comment's editors are reading about homelessness in the trans community, 'Christian Hogwarts,' secret societies, and more.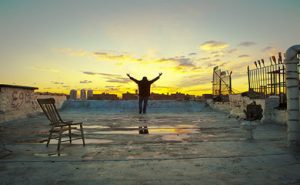 Making its North American debut in the Metropolis section at DOC NYC, Thomas Wirthensohn's beautifully crafted "Homme Less" follows the quintessentially eccentric New Yorker Mark Reay. At 52, the still dashing and debonair, former international model now strives to make a living as a fashion photographer and bit actor (the "Men in Black" franchise is …
Violations of the human right to housing are not specific to the 2010 Vancouver Games.