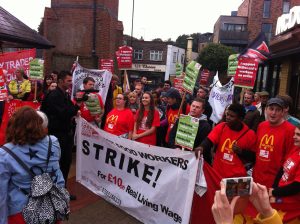 McStrike naysayers say 'get a real job.' Have you ever worked for subminimum wage in hazardous conditions?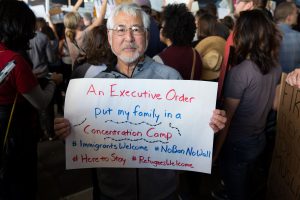 Those with the most to lose are among the loudest in the new rebellion — do privileged Americans want to maintain the status quo, or join in?
Unlike most American protesters, the French have not yet given up on their country.