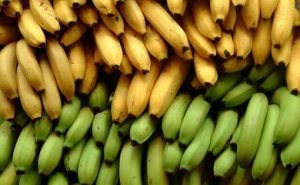 The rule of law is only more powerful than the laws of tyrants when the people decide it is so.
Should we be worried that members of Congress find coup governments perfectly acceptable?
For the first time since the 1980s, antidemocratic forces have taken power in a Latin American country.