Tag: republican nominations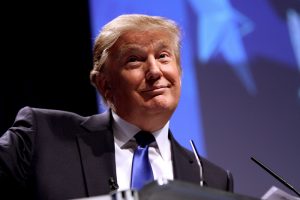 Donald Trump has officially taken the Republican nomination. Now what?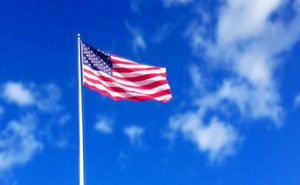 The pack of Republican presidential candidates resembles nothing so much as a drunk circus lurching around the ring and attempting to hold itself together.
Last night made it clear that, even if Romney remains the frontrunner, we will need to start thinking about the possibility that Santorum could secure the nomination.